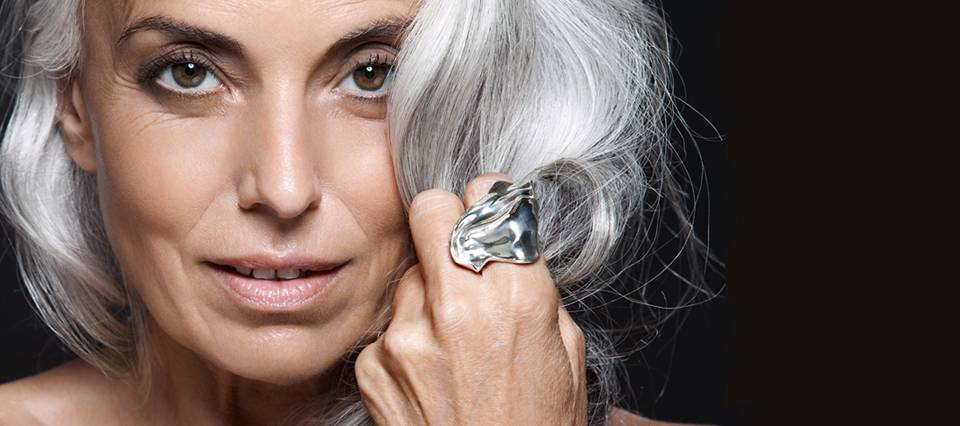 Beautiful sculptural jewellery by Su Beningfield.
Although Su discovered her first affinity for working with precious metals during her studies in the 90's, it was as an architect in LA that she was exposed to the new technologies of manufacture offered by computer modeling and 3D printing.
The pieces are first modeled on the computer and then 3D printed in wax, before being cast into precious metals. They are finally painstakingly assembled and finished by hand. Each piece therefore combines the latest technologies with age-old manufacturing techniques.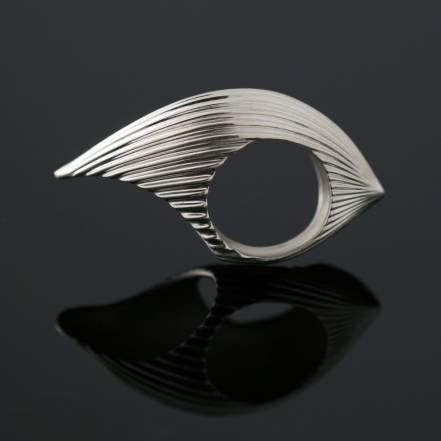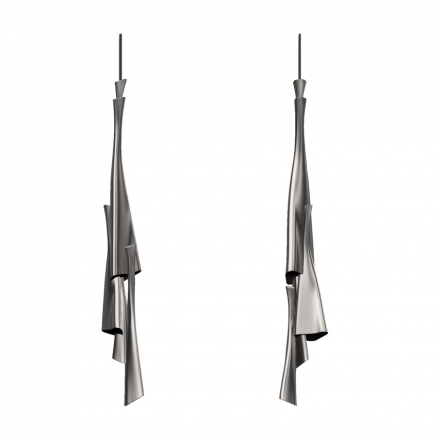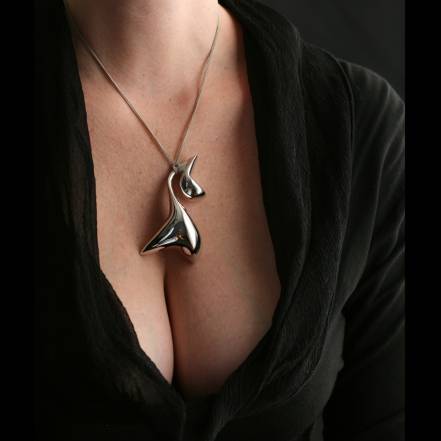 Have a look at more of these on her website. www.subeningfield.com