In terms of dressing for the winter season, I am completely sold on what I call Oversized fashion. I keep coming across gorgeous images of sumptuous knits, large camel coats, blanket scarves and the like. They look so cosy and comfortable and cool!
I think the beauty of this look is in layering. You can add and subtract pieces until you achieve your desired look. The key is in keeping the rest of the elements of your outfit relatively standard in size in order to get a nice contrast to the look. For example, a large scarf and a big cardigan could be combined with a crisp tailored shirt and fitted jeans.
Check out some styling ideas from the cool looks and pieces below.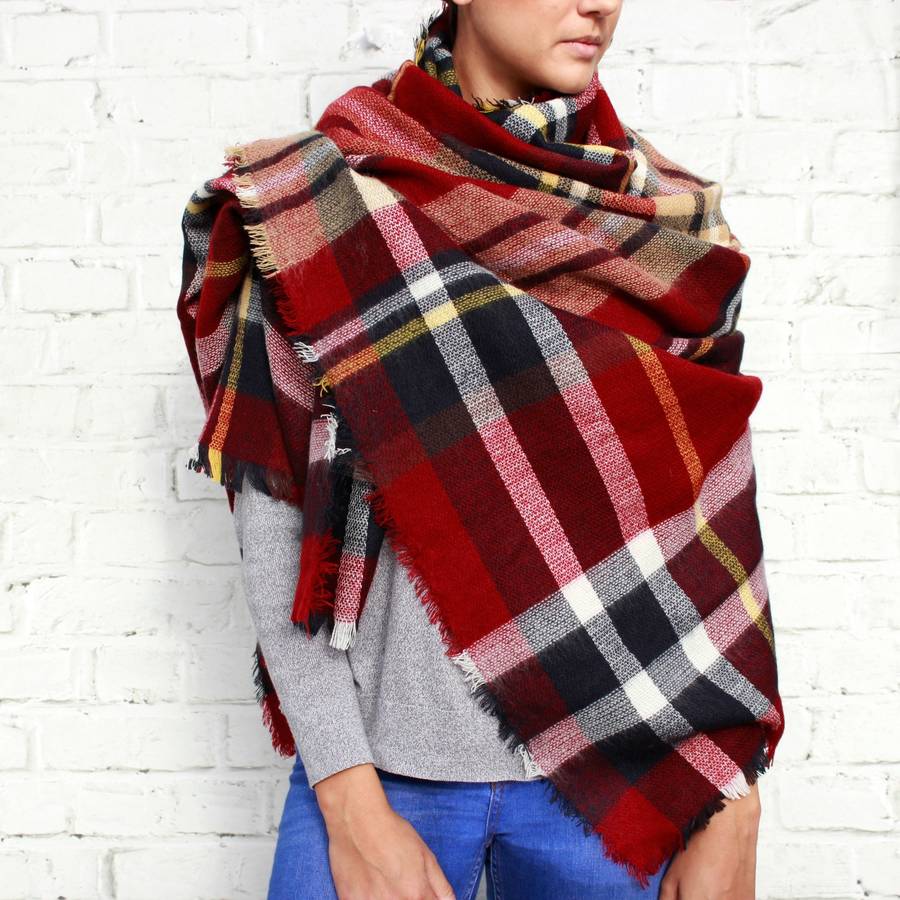 Stylish and comfortable, what's not to love about this look?  Are you a fan of Oversized fashion?