It is hard to imagine that any girl child that grew up in West Africa in the 70's and 80's does not recognise these dolls. I found them fascinating then and even more so now. Made purely out of plastic, the dolls though detailed with facial expressions, hair, clothing and so on were made in one single piece. This of course means that no part of the doll moved; not the hair, not the arms nor the legs!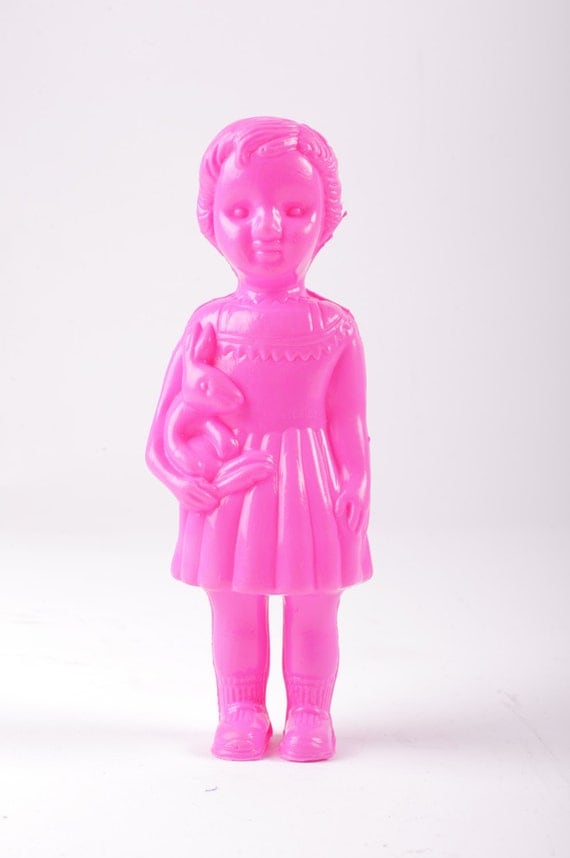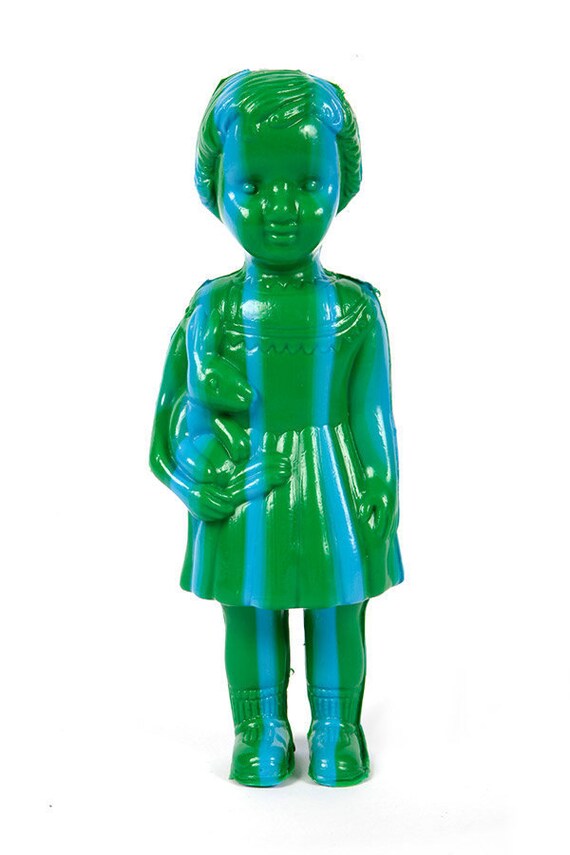 I think it required an even greater sense of imagination to play with these dolls. No clothes to change, no hair to brush…. Nevertheless, they were extremely popular to my recollection and I was thrilled to come across the instagram feed for the Clonette Dolls.
The Iconic Clonette ''Baby & Auntie DeiDei Dolls originated in Ghana during the colonial era and were the first industrially produced doll in Africa. Inspired by traditional woven dolls usually made from wood, grass and fabric these bright dolls are still being made in Ghana today from recycled plastic. They come in a range of sizes and colours. There are even some limited edition stripey ones and some decorative porcelain ones! Visit their online store www.clonettedolls.com or their etsy store www.ClonetteDolls.etsy.com
I am absolutely going to get one…. or two. Love them!