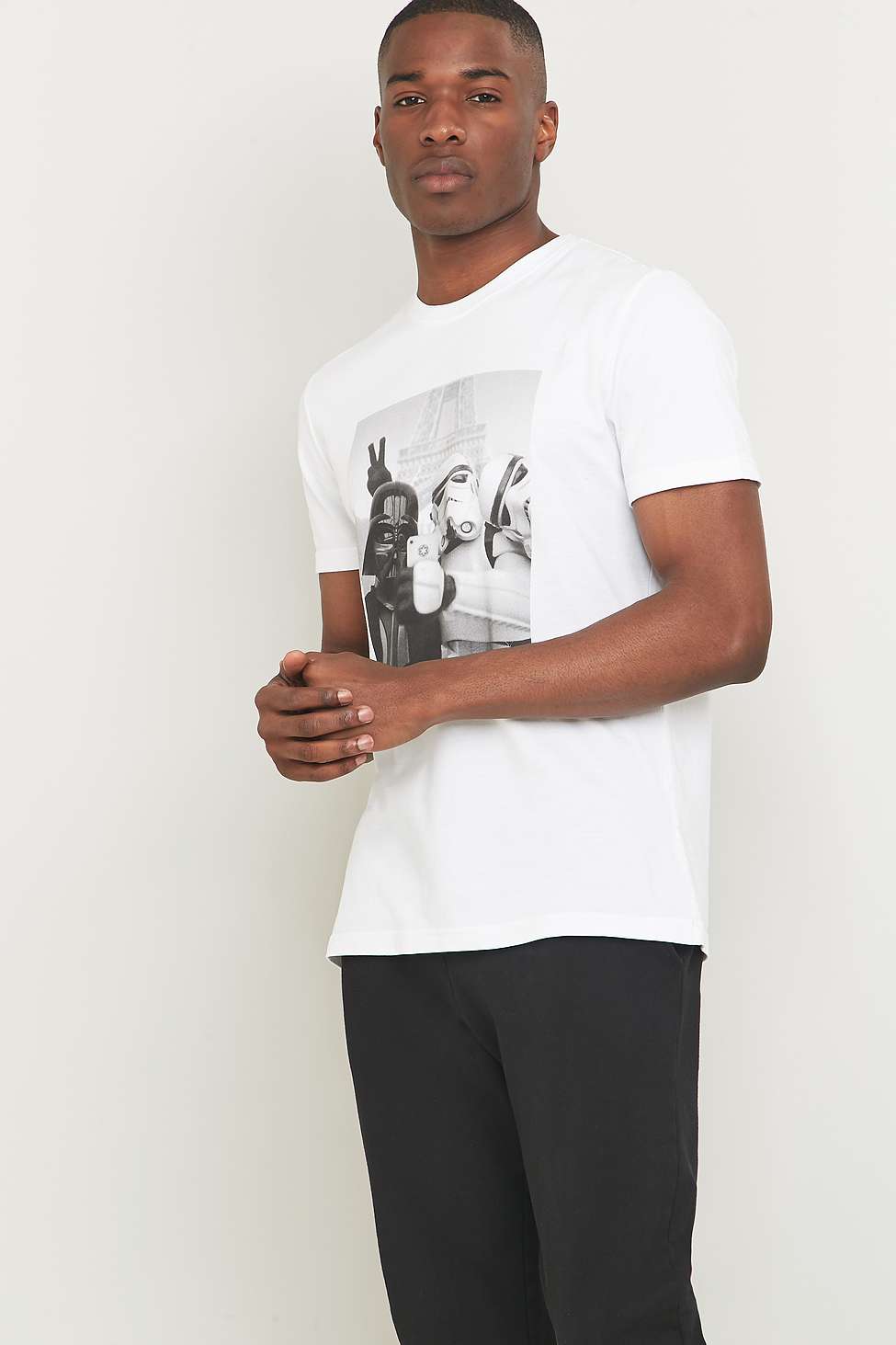 Now this would be one cool selfie, don't you think?
This week we have a white tee from Urban Outfitters. Not quite the classic white but definitely a lot of fun.
Designed by the brand Chunk who have an amazing collection of quirky and cool graphic tees. Check them out.